We don't think there's something wrong with one-year-old children because they can't walk perfectly. They fall down frequently, but we pick them up, love them, bandage them if necessary, and keep working with them. Surely our heavenly Father can do even more for us than we do for our children. ~Joyce Meyer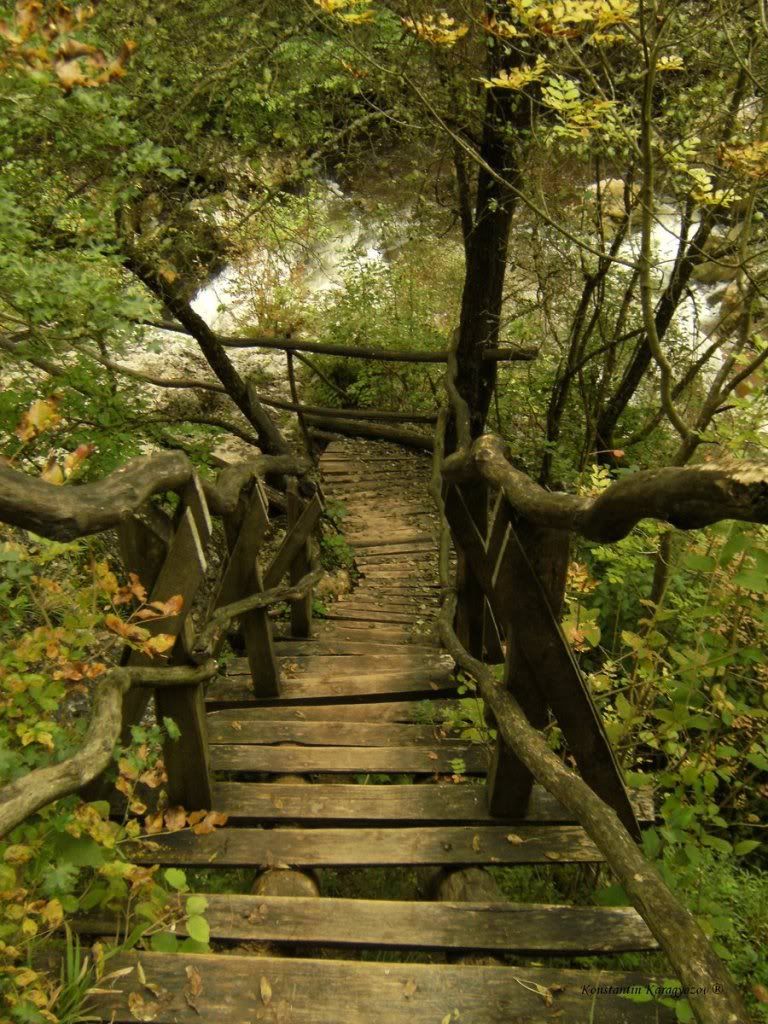 Tuesday this week my husband and I had to attend the mandatory parent meeting for Living Science. We dropped off the Princess at her piano teacher's home on the way. We were hoping she would squeeze her in some time that evening as she needs an extra lesson with her judging coming up in just a couple weeks. Usually she is farther along than she is and I am getting concern. The Princess, however, was complaining about her head aching, so it seemed unlikely that she would be in any shape for a lesson.
The main subject of the evening meeting was the 5-day expedition in April. It is the biggest event for middle schoolers. High school servant leaders also go to help out as well as chaperones. My husband insisted that we both sign up to chaperone, but I most likely will not be able to go. For one it is $250 per chaperone plus the cost of gas, although we will be given $100 for that this year. They need more men than women, because everyone travels by gender. The men drive boys and the women drive girls. As with most homeschooling families, the men are the bread winners and the women are the stay at home parent with more flexibility in schedules. I am still wondering if my husband will be able to get the time off also.
The other reason one of us probably needs to stay home is that we cannot kennel our dog, because we do not believe in giving her shots and up-to-date shot records are required by law for kennels. If it were just two days, our dog does well with the lady across the street caring for her while she is alone at home. Even though she has four rescued dogs of her own to handle and she works at night as a 911 operator, she is very good about coming over several times during the day to let our dog out and feed her during the day. I just do not feel our dog will do well for five days like that, she is too family needy and has gotten destructive with a dog bed when she was kenneled for a week once before. (I would like my couch to be in the same condition as it is now.)
At the meeting, they went over the rules for packing gear and the clothes allowed. They suggested that we all make some homemade treats to send along and they would be handed out by the leaders. Everything has to be marked due to many of the children having allergies. There was a great deal more, but they seem to have this trip organized well. There are three stops where the students are to switch cars so that they all get to know different students on the way. There also will be devotion and prayer times together. It will be very memorable for the Princess.
That night we were also given the report card for the first semester and the Princess received 97, an A. Also, I had a chance to talk to the people I needed to about our concerns. I had written an email and they had cleared some misunderstandings up, so I ended up apologizing for some of my concerns because they were based on the perceptions of my daughter, like the time she said she had a math teacher for a substitute. Actually, it was a science teacher and the math they were given was DNA related, which was the topic they were to cover that week, but she hates maths so much all she focused on was having math homework to do. I also picked up her T-shirts that night. So, I left feeling much better about the whole school thing.
After the meeting we went to pick up the Princess who had been sleeping the entire time on Trudy's couch; quite unlike her. She had told Trudy not to put on the TV or to get her anything, she just wanted to lie down and be left alone--so unlike my Princess. Trudy, who was supposed to be downstairs in her piano studio giving lessons, ended up having all of that evening's students cancel due to illness...that started with a migraine and then their throats swelled. She had plenty of time to work with the Princess on her pieces but the Princess seemed to have a migraine herself. She did not want to move to just put on her shoes so we could take her home and she said she was very nauseated.
I was hoping the news about her grade would cheer her up some, but she was just too ill at the time to be cheered up. We finally got the Princess in the van and began the drive home. About half way, she finally did throw up, which was not much as there was not much in her stomach and thankfully we had a thick blanket doubled over that we had used to take our dog to the vet a few days ago still in the van so that is were it went. Immediately, she felt so much better. She said, "I had forgotten what that tasted like." We tried not to laugh, as I told her we all try to forget what that tastes like as I offered her some water.
It was 10:30 PM by the time we got home with our errand and classes day following, while we are still fasting. The Princess was feeling so much better that she did not need any help preparing for bed and the next morning she was dancing around like normal. I was not quite as energetic, but then I am fasting all food and she is only fasting her evening meal, although she has been drinking one to two glasses of milk at night! Well, she is a going about-to-be-teenager in just three months--Yikes!
~ My Lord, thank you this upcoming amazing opportunity for my daughter and for her illness to be so short. Please make it possible for my husband to have the time off to chaperone so he can be there with our daughter. ~