Gratitude can transform common days into Thanksgiving, turn routine jobs into joy, and change ordinary opportunities into blessings." ~William Arthur Ward
This is one of the many reasons I was too busy to blog for the past three weeks.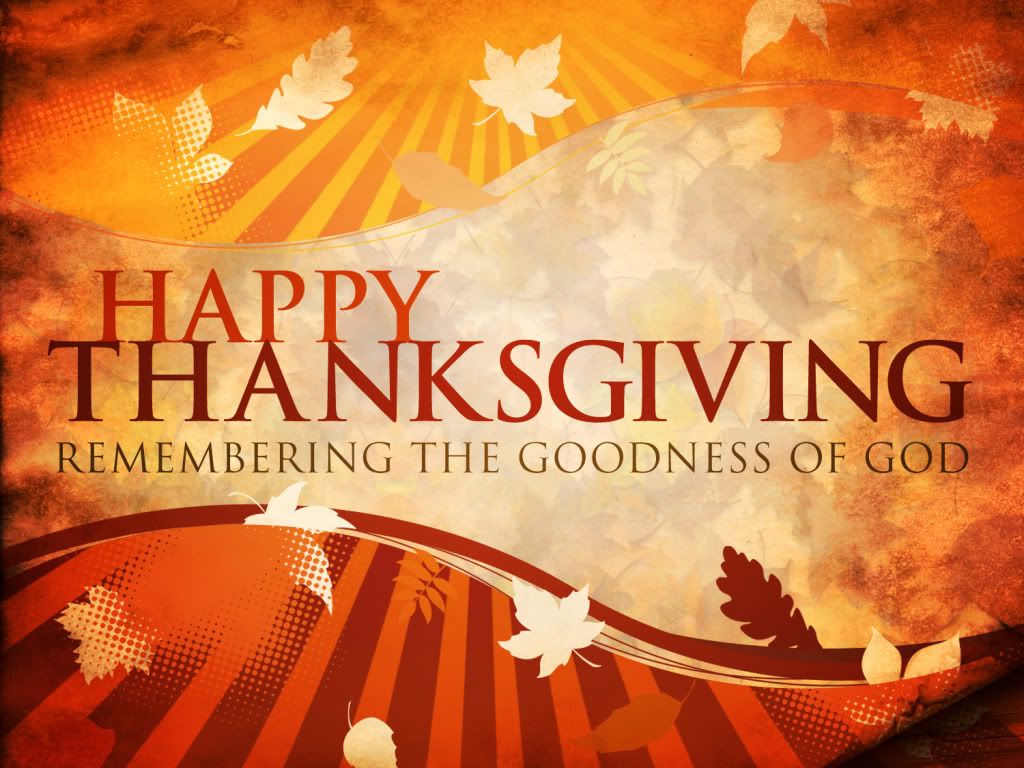 ...and God is so very good!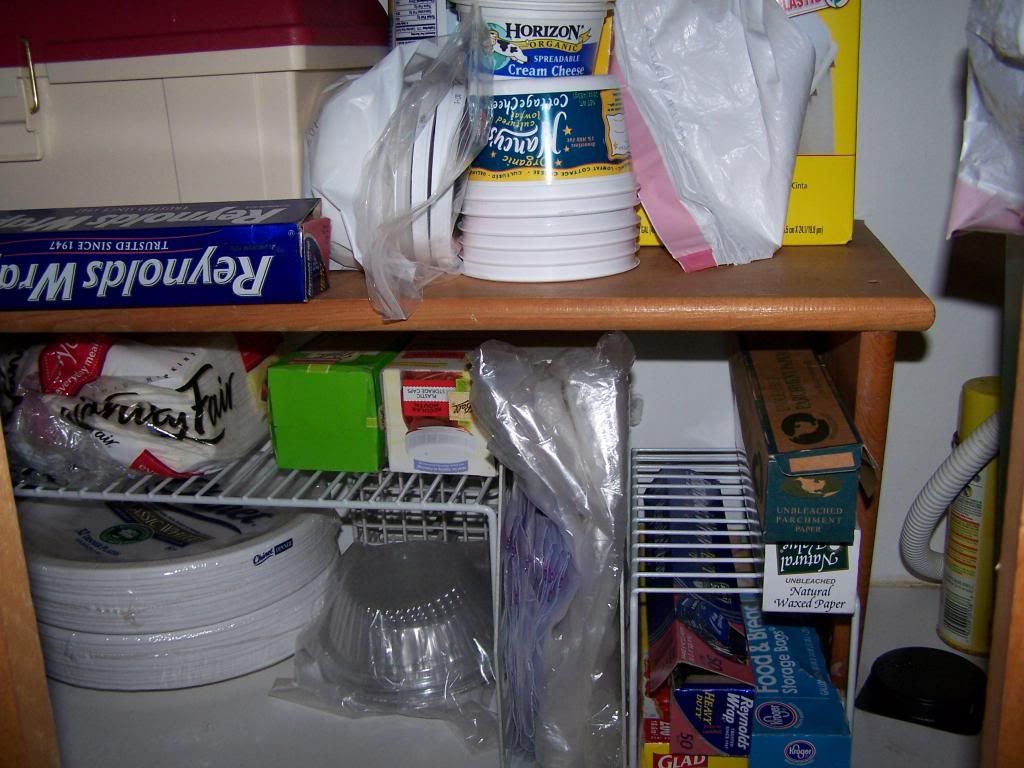 With guests coming for Thanksgiving dinner, I began my holiday cleaning with full intentions of a thorough top to bottom cleaning of the kitchen, dining room, living room, and the guest bathroom. That turned out a bit too ambitious of an undertaking, but I was still quite happy (and tired out) because at least my kitchen sparkled from top to bottom! You may remember that I began
reorganizing my kitchen in March
―yeah, that was nine months ago―and I got it all done except for one deep cabinet that goes from the left of the sink to the corner of the room. That one was just a mess of vases that I have never used, grocery bags for which I now have a place in the garage, those plastic trays from bakeries that I use this time of year to share my own baked goods, and plastic bags that are repurposed from being filled with bulk grains to covering my homemade bread. I finally found a perfect thing to use to organize those plastic bread bags: a magazine file holder that I had no more use for in the office/homeschooling area. I love repurposing!
Now my recycle container is in the front of that cabinet, easily removed to get to the other items that are used less often. I also used a small wired shelf to organize the rolls of cling wrap, aluminum foil, wax paper, parchment, and the like. I placed gloves and dishwashing pads in a small rectangle basket that I got at Goodwill that I did not know what I might use it for at the time, but I had a bathroom cabinet in mind. I finally found another home for plastic containers that we recycle in a variety of ways which will mean that my other cabinet where they had been will finally not have stranded lids all over the place and the other small plastic containers we use for food storage will not be falling down anymore. That alone makes puts a big smile on my face.
The Princess kept saying that our guests would not be looking into the cabinets or on top of the cabinets at all the dust that had collected there, but I felt so much better, particularly after tackling that one cabinet I had put off for all these months―actually years before that as well―as if some great weight had been lifted from me. And the really strange thing is that it really was not that bad of a job. The hardest part was deciding to finally throw away the extras that came with our refrigerator and dishwasher that were in a large shopping bag taking up space because I might use them some day or the appliances were more complete by keeping them even though we had not used any of them. I had to come to terms with myself; I completely forgot about them so it is unlikely I would ever need them. I mean, the refrigerator is nearly 20 years old and the dishwasher is probably 15 years old, so if I have not used those things in all that time, how could I justify the space they are taking?
I just seem to have a problem with letting things go that I never used, do not use, and do not plan to use. I suppose it comes from growing up poor and having grandparents that grew up in the Depression, who were hoarders of many unused things: treasures we discovered as children but were basically trash.
Even though the deep cleaning only was done in the kitchen, with every cabinet door oiled and gleaming―my husband said they looked nearly brand new, we cleaned the dining room, living room, and bathroom so that it all looked nice for our guests. Our families had basically adopted each other since we both have no other family around. The six-year gap in our daughters' ages not much different than the over fifteen-year gap between the adults. We have known them from our former church and they stayed a few months more after we left, but when told them about a church that was just five minutes from their home, they loved it at their very first visit. A few weeks later we all became regulars there. We sit together, especially now as the husband is getting involved in media and she is sitting alone on those Sundays―I well remember what that was like for the three years my husband did it.
For our dinner, my husband prepared the turkey in a brine and roasted it on the grill as he has done the past few years. This not only makes for a very moist turkey, but leaves the oven free for baking and keeping the other food warm. I love to make sweet potatoes with pears and pecans adding just enough brown sugar to the broth to add some sweetness. We also had my
coleslaw
and sourdough rolls. My husband is famous also for his garlic mashed potatoes and gravy. My homemade applesauce was nearly as good as my husband's homemade cranberry sauce with ginger and pears. I made an apple pie (with a wonderfully flaky crust this time) and my friend made a pumpkin one.
There was some good feasting and friendship on our Thanksgiving!
~ My Lord, may I give You thanks forever and forever. ~