The World of Animals
is a wonderful introduction to the classifications of the animal kingdom. The first section covers Simple Animals like protists, sponges, hydroids, and coral. The following sections are Worms, Snails & Starfish; Insects and Other Arthropods; Fish; Amphibians & Reptiles; Birds; and Mammals.
This hard back book of 256 pages is high quality with an eye-catching holographic picture of a tiger integrated on the cover.
The World of Animals
would be good for 3rd to 9th grade children, best for the average 5th to 7th grader. Each turn of the page brings eye-catching illustrations and interesting facts. I was so impressed with the book and my daughter's response to it that I decided to use it as one of the main science books this coming year when we cover the animal kingdom.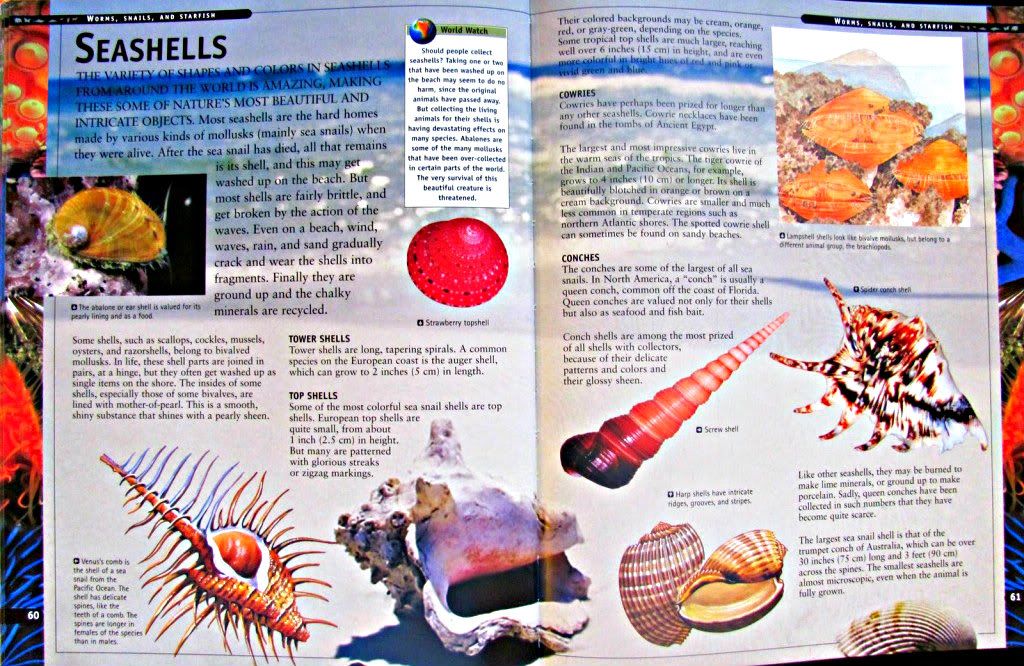 As a Christian homeschooling parent, I have a very difficult time finding science books that just give facts without evolution theory webbed in and presented as fact. This book is definitely ideal as it does not have any evolution theory at all. It also is not apologetics, but does credit God as the Creator in the Introduction. It is foremost a science book about facts as they are right here, right now, as science should be.
Although I do like
The World of Animals
as a reference book very much, I do think it could have been better if it had provided simple trees to help visualize the relationships. Also, I would personally have preferred more use of the Latin names as well. From a homeschooling perspective, this book is arranged more as a reference book than a curriculum. It provides facts but no inquiries, summations, or reviews so it would need to be supplemented.
I received this book for free from New Leaf Publishing Group in exchange for my honest review.