Technology... is a queer thing. It brings you great gifts with one hand, and it stabs you in the back with the other.
~C.P. Snow, New York Times, 15 March 1971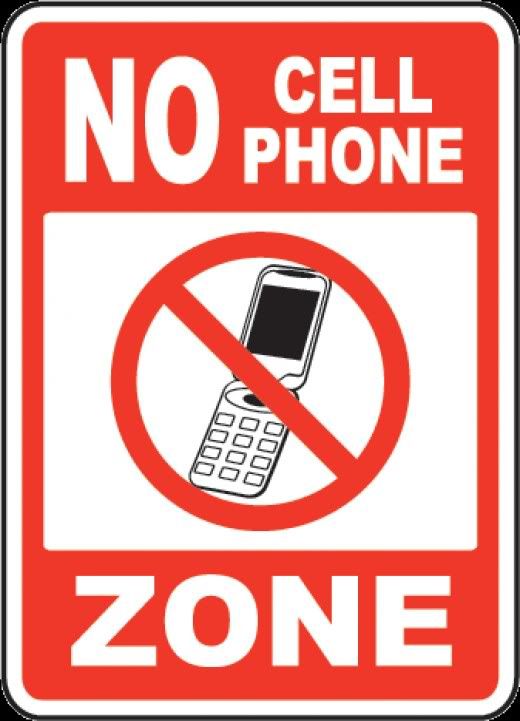 My husband left Friday for a retreat with three other men from our church. He promised to call me that night but the call did not come. I finally called him only to get his voice mail.

He knew the Princess had a fever, because I called him when he was on the way. Is something wrong? Was there so much going on that he thought it got to be too late to call?

Yesterday I received a call from a phone number I did not know and it was my husband. It was a choppy connection as he explained that his phone service did not work there, only one did and thankfully one of the men he was with had that one. He asked about the Princess and if I was getting sick also. He told me that they would probably come home earlier today than planned because the weather would be turning bad.

Now I know that technology is not without its limitations nor is it infallible, however when I expect a call from my husband and I cannot get a hold of him, my mind starts working and I rarely think that it may be his phone does not get a signal where he is. The trouble with cell phones is that I have completely different expectations of people when they have them. I expect to be able to call them at anytime no matter where they are. I expect them to call me when they say they will. I have expectations...higher expectations.

I am beginning to think that the more technology we have the more we all expect from each other, even though having expectations always seems to cause more trouble than not.
~ My Lord, help me not to use technology as an excuse to have higher expectations of other people. ~